Before we even begin to get technical on SEO, we should start asking the fundamental question you've been told a thousand times by your marketing friends: What's the best way to spend my marketing budget? After all, you want it to create more business for you, not just entertain a couple of your competitors. As far as online campaigns go we have so many options:
Search Engine Optimisation (SEO)
Search Engine Marketing (SEM)
Banner Advertising
Social Media Advertising
Viral Marketing
Press Release Marketing
On top of that we have additional options on those for returning customers:
Remarketing
Email Campaigns
SMS Campaigns
The quick checklist you should run through before jumping into SEO:
Is this budgeted? If so, what percentage of overall marketing spend is going toward it?
Should this not return any appointments for the next 6 months will my business be in jeopardy?
How does SEO fit into my long term marketing strategy?
How much time do I have to prioritise SEO Management?
We'll go over each of these in detail over the course of the series, but first let's go over what SEO isn't.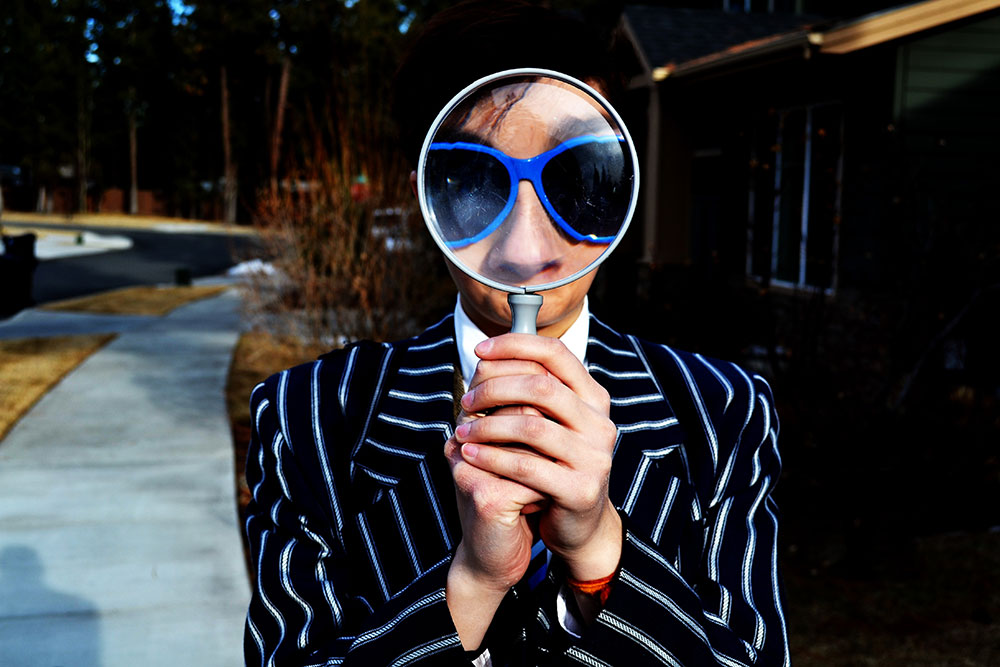 SEO isn't a quick fix (in fact it's the opposite)
A lot of clients we find that aren't being found on Google, aren't being found offline either. This isn't specifically an SEO issue but more a market exposure issue, where customers that would have chosen you can't because they haven't been exposed to your offerings. We'll cover that in more detail later in this series, but right now we'll focus on the SEO component.
It will take time and money.
Results often take 6 months or longer to start changing, even with full-time staff working on it. Even immediate changes to the website can take days or weeks to be updated by the Search providers (the likes of Google and Bing).
SEO should not be used as a "last-ditch" attempt to get more customers.
Because of the effort involved, SEO is a long term strategy, and any money put toward it may not be returned for months or years.
It is worth it.
By dealing with clients using SEO and digital marketing strategies, we've seen slow progressive increases to sales volume of 70% and greater in a single year.
Offline affects online
Your customer satisfaction will affect your online presence, the more well known you become offline, the more that's reflected online. It won't matter if everyone dislikes or likes your business, it will be reflected. A popular business with a 1 star review probably will have a hard time getting new appointments though.
Knowing that, we can start to think of a digital strategy that will work for your anticipated growth of your practice.
The Technical Nitty-Gritty
Search engines work in a variety of ways, the details of how each of these strategies are executed are closely held secrets at Search Providers.
In Google's words, Search results are determined by Relevancy:
Relevancy is determined by over 200 factors, one of which is the PageRank for a given page. PageRank is the measure of the importance of a page based on the incoming links from other pages. In simple terms, each link to a page on your site from another site adds to your site's PageRank.
Professional SEO's usually break it down into 2 major factors, On Page and Off Page.
On Page
Search Engines send out programs to look at every site on the internet, and when they come across yours, they look at your indexing rules to determine where it should sit. On-Page optimisation is the processing of making your site structure look good to the Search Engine Crawlers (GoogleBot and BingBot). When they see that your site is well formed, fast and focused on your user's best interest, this improves your standing in the search results.
To really make your site stand out on page, you'll often hear of:
SEO Audit (we give them away for free)
A Content Marketing Strategy
We can deep dive these later in the SEO series.
Off Page
This is how much of the internet is pointing toward your website, this determines PageRank, and for the most part is considered more important than its On Page counterpart.
A link is literally a link that someone can click on: like this one. It's the natural way we move around the internet.
Each link is seen by the Search Engines as a vote for the site it's pointing to. However, not all votes are equal, SEO's often refer to this flow of rankings as "Link Juice".
For Example:
Apple's Website has a lot of link Juice, but Bob's Local Bakery doesn't.
If Apple got a single link from Bob's Local Bakery, it wouldn't change much with how high up Apple's search rankings would be.
However: If Apple's homepage had a link to Bob's Local Bakery, it would drastically change Bob's Local Bakery's search results.
Even better, if Bob's Local Bakery was linked from Apple on everyone of Apple's Pages (like a footer link), Bob's Local Bakery's search results would be even higher.
There are a lot of details around this concept, but in short, the more quality sites that link to yours, the higher ranked you'll get.
Key take-aways
What can you do with all this?
Start planning a time and money budget.
SEO is a long process that you can do yourself, or hire a firm to do for you, but either way, there's a lot of effort to increase the links pointing at your site.
Start thinking of Digital Strategy when publishing content on your website
Every word on your website contributes to your visibility online in some aspect. Learning more about how the search engines read what you write can increase results without extra effort on your part.
Get the freebie links to point to your site.
Often you'll supply some kind of product, and manufacturers are eager to tell potential customers where to get that product. A quick email to your suppliers can quickly get some links that will only help your SEO efforts.