As an online store owner there will inevitably come a time when you'll decide whether to utilise promotional deals, offers, discounts and coupons. It can be difficult to navigate the uncharted waters of online deals. Where exactly do you begin and what sort of deals can you offer? What's appropriate for your store?
Providing discounts and offers to your customers can be a very successful marketing tool however if used incorrectly, deals can damage your brand. In this post I'll detail some pros and cons of online deals and also various types of offers.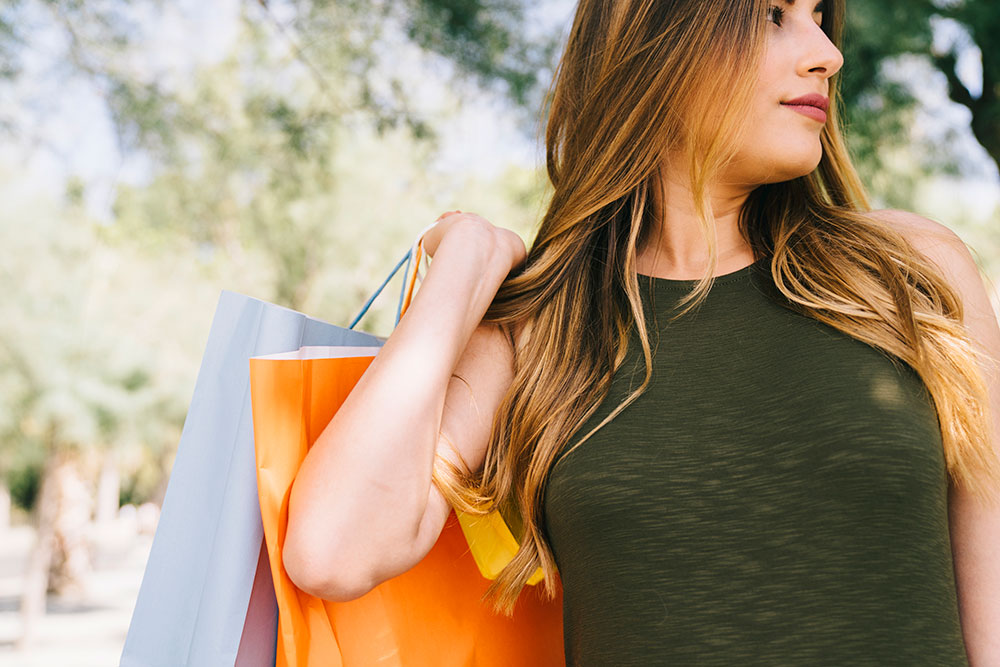 The Pros
Customer loyalty increase
Conversion increase
Customer acquisition increase
The Cons
Possible brand damage
Decreased profitability
Conversion decrease outside of sale times
Deal or No Deal?
Before implementing any promotional or deal-based strategy it is incredibly important that you consider your branding and message. If your brand is known to be competitive in price and a "discount" store then offering price reductions could be a good strategy. However if your brand is in the higher end of the market then offering discounts could "cheapen" your brand as a whole. High-end brands generally offer customer loyalty programs.
Types of deals
Free Gift: Offering a free gift to your customers is an excellent way to provide value and increase conversions.
Free Shipping: Free shipping is one of the most common offers in ecommerce. Shipping costs have been attributed to shopping cart abandonment. Combining Free Shipping with a minimum purchase amount is a good way to increase your average order value. This is a great example by Jet.

Dollar Value Discount: You can apply a dollar-based discount as a credit for next purchase to your customers. This type of application has been found to make customers feel like they are wasting money if they don't use it. This is good for you as a store owner as it can encourage repeat buyers and therefore increased profits.
Percentage Discount: This is the most widely used form of discount and is often applied to clear old stock. It can also be applied as a bulk package ie. Buy 2 and get the second 50% off, or as a coupon.

In Conclusion

As mentioned before, it is important to keep in mind your brand and your message. Deals and discounts won't be applicable to every online store so make sure you have a clear objective in mind before implementing and deals or discounts.