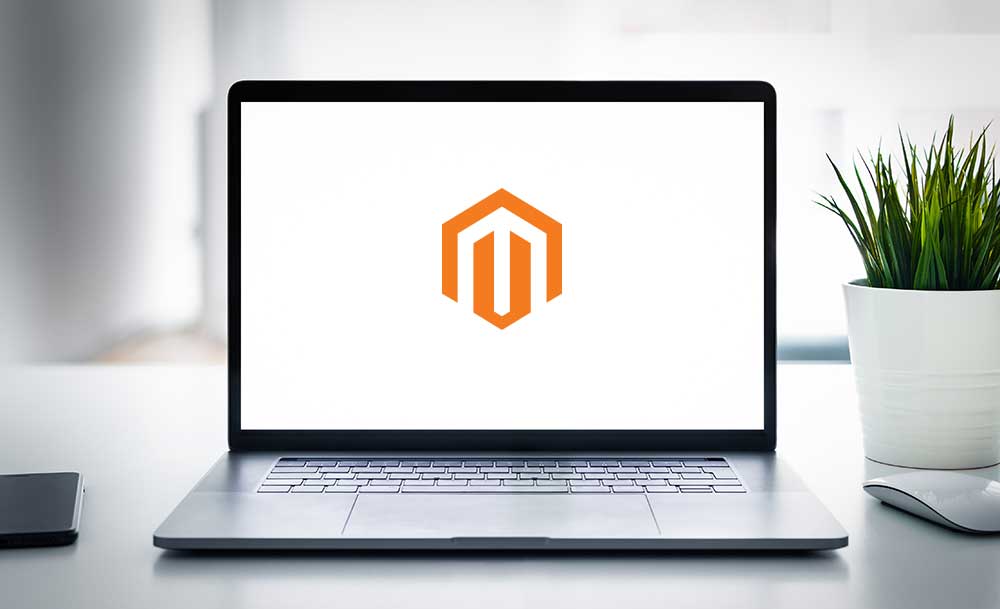 Back in 2018 Magento Commerce was acquired by Adobe which substantially changed the landscape and future possibilities for the Magento platform. With the ongoing struggles Magento and its developers had with the early versions of Magento 2, Magento had numerous attempts to set the end of life date on Magento 1 to no avail. This subsequently left retailers in the dark and uncertain on how long they had to upgrade. All of this changed shortly after Adobe's acquisition with an announcement back in September 2018 that Magento 1 would be supported through to the end of June 2020.
With an official date set some certainty was provided on when support would be cut. A raft of Magento 1 to Magento 2 migration projects should have then ensued, however this wasn't entirely the case especially for retailers not wanting to immediately foot the cost of an upgrade and migration.
We are now nearing a month away from Magento 1 end of life (EOL) and where does this leave retailers that haven't already migrated?
I'm on Magento 1 and time is running out. What do I do?
Migrate to Magento 2, re-platform to another provider, self hosted or software as a service (SaaS) are just some of the options a retailer needs to consider. If you haven't already, making an action plan for pre and post June 30th is essential to keep your store operating smoothly into the future. Contrary to what some may believe your store won't instantly stop working if you're still on Magento 1 past June 30th. However you are taking on a considerable risk by doing so and operating as normal without any change is not an option.
Increased risks from not taking action
Continuing to operate your store and keeping business running as usual opens up a variety of potential issues. Each of these need to be addressed to avoid complications into the future.
Issue 1: Security
This is the number one issue for a reason. Potentially exposing your customers' data to an outside party can be cataclysmic to your business and lead to potential compliance audits and fines. Banks, payment gateways and card companies are urging merchants to migrate off Magento 1 before the June 30th deadline to avoid disruption from not meeting compliance with PCI DSS payment card data security standards.
Issue 2: Application Updates & Features
Continuing to operate on an unsupported platform will considerably negate your ability to be competitive online. Whether it's a new payment method or integration with an integral business system such as point of sale (POS) or ERP, running on an unsupported platform leaves you with little to no chance of finding a solution for your store. Any updates for your existing features and integration providers will be considerably limited past the end of life date with developers focusing purely on supporting their Magento 2 based solutions.
Issue 3: Technology Updates
Running on an outdated ecommerce application also means running on an outdated technology stack which also has serious security ramifications. Updates will no longer bring support for newer and more secure technologies across your store. Payment providers, search providers, database, and code frameworks will all cease to be updated leaving your store unsecured from new threats. You will also lose the benefits of the latest features and performance gains technology updates usually bring.
Issue 4: Ongoing Support
Staying on Magento 1 will put you at risk on the security front. It will also reduce the available third-party resources at your disposal. Agencies and hosting providers will phase out any ongoing support for Magento 1 opting to train their developers, engineers and support staff on Magento 2 rather than maintaining the knowledge set required for an unsupported platform.
Issue 5: Cost
Not migrating your site will become more expensive over time. Keeping your store compliant with all security and industry guidelines comes with large development costs. Previously Magento flagged security issues and created patches to solve any new exploits. Now that process becomes you and your developer's responsibility to maintain.
What are my options moving forward?
There are many different options at your disposal that can future-proof your store.
Option 1: Migrate to Magento 2
Migrating to Magento 2 is the most direct route to securing your ecommerce solution and ensuring future updates and support. Everything from product data to the majority of store functionality stays the same as Magento 1. Migrating from Magento 1 to 2 is not a huge transition compared to switching to another platform with a completely different data format or feature set. Training for your staff will be reduced as the majority of day-to-day operations stay the same as Magento 1.
Option 2: Migrate to another platform
This will usually be the more complex option and require more time and planning to achieve a positive outcome. A change in platform means a change in product data, available features, integrations, and workflow. Incorrect migrations between platforms will have long term effects on your store.
Option 3: Stay on Magento 1
Staying on an unsupported platform comes with a lot of risk however there are some options beyond June 30th. A company, Mage One has taken up the torch to continue to provide support for Magento 1 beyond the end of life date. Like many open source projects there will always be a community of developers continuing to support a product that has been discontinued. Relying on updates from a third-party may work in the short term but deferring migrating to Magento 2 or another platform is inevitable.
How can I avoid this in the future?
Learning from the past will improve your decision making in the future. When planning out what actions you will take pre and post June 30th be sure to you consider the following:
Did you avoid updating your ecommerce store due to cost?

Yes: you should find an ecommerce solution that can be maintained within your budget
Yes: you should increase your budget to allow for updates and support moving forward

Were you aware of Magento 1 end of life?

No: try and take some time in future to keep apprised of industry news. Subscribe to blogs and follow relevant sources on social media so you're aware of upcoming changes that could impact you and your store.

Were you aware merchants must maintain a level of PCI DSS compliance?

No: ensure your ecommerce application, payment and hosting provider meets a minimum level of PCI DSS compliance .

Have you considered if a software as a service (SaaS) ecommerce solution is right for your store?

No: unless you have a very specific requirement, moving to a SaaS based platform is solid option for a lot of businesses to solve past maintenance and update issues.
Time is of the essence. Use it wisely
If you haven't already started planning a direction for your current Magento 1 store now is the time. Assess your options and talk with a professional to make the right decision for your store before it's too late.