The Magento platform is a feature-rich ecommerce solution that offers complete flexibility and control over the functionality of your business online. Its flexible product catalogue, powerful marketing tools and seamless integrations give you the ability to provide an unrivalled shopping experience for your customers. FLEXIBLE PRODUCT CATALOGUE
Magento is powerful because it's flexible. It's efficient at cataloguing just about any type and combination of product including clothing with multiple size and colour variations to downloadable products. It has it all built-in and as a result you can focus on what you do best which is selling your product. Once you're set up, entering or managing products becomes a cinch. Make it easy on yourself and your staff.
With our experience in ecommerce design, we channel extensive knowledge into creating themes for your Magento based store. A well-designed theme should be adaptable and give you the freedom to operate your store the way you want. Whether you are thinking of adding additional promotional sections, or wish to extend your product catalogue, we can design a theme that adapts as your store grows.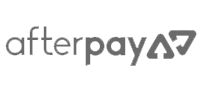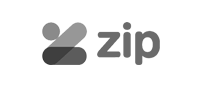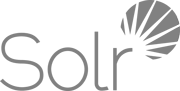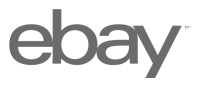 Magento is designed with scalability in mind. We can scale your store as your business grows whether that be by performance and hosting optimisations or multi-store implementations.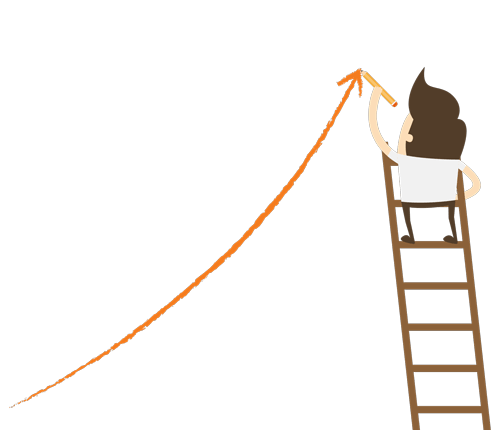 On average, merchants using Magento grow 3 times faster than those on competitive platforms.
Contact us now for a free consultation.