We believe that every company should have the opportunity to experience
great design. We turn your data into visual messages of meaning.
A PICTURE CAN SAY A THOUSAND WORDS
Your business' visual image is an integral part of your brand. Neocreative not only offers professional logo design services but we also provide a wide variety of print design options. Corporate identity design requires a vast array of technical knowledge and experience; all of which we have in spades.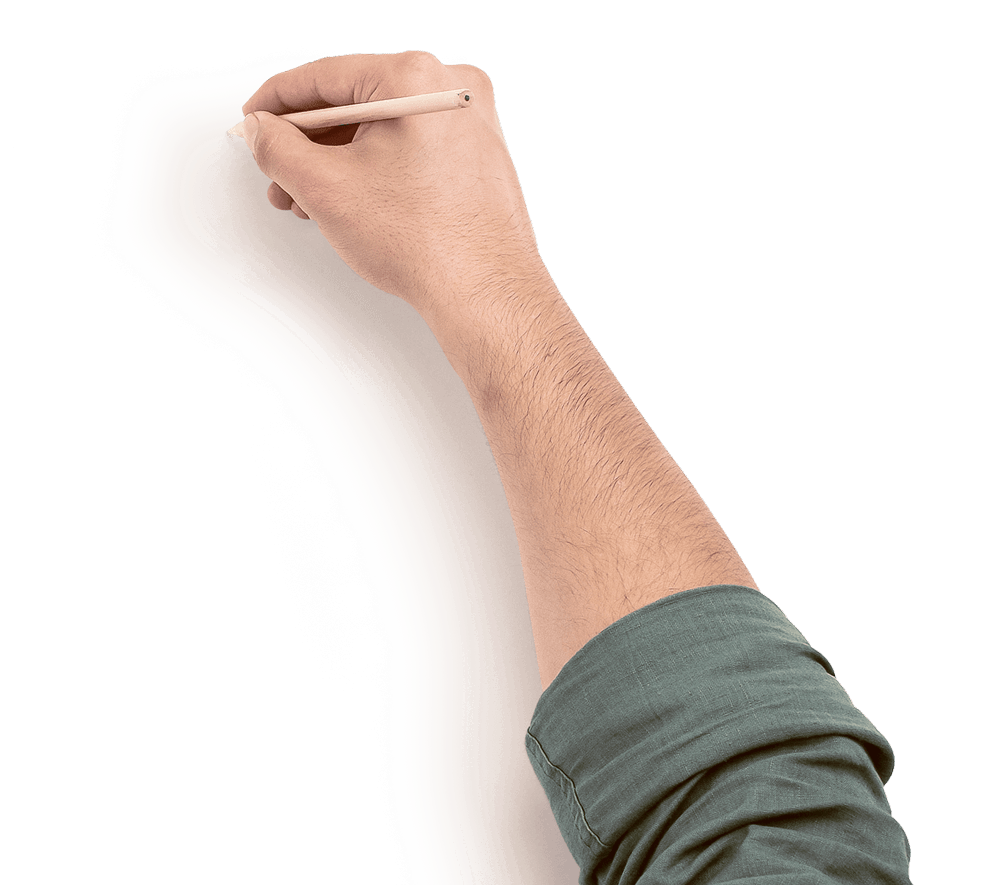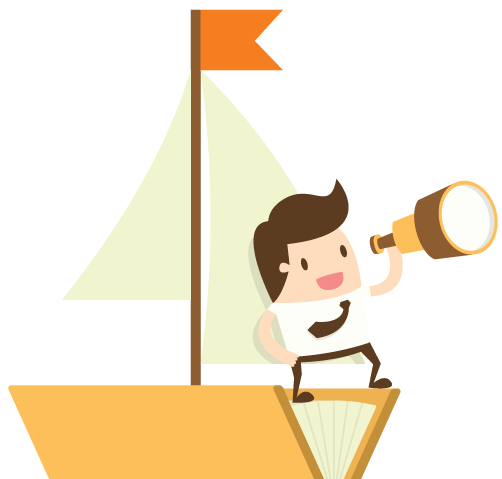 We at Neocreative create visual experiences for our clients and their audience. We will sit down with you to discover your exact requirements and build a tailored solution accordingly.
We are with you every step of the way and communicate all the information that you need to know within the design process in order to create the most appropriate design.
The end of the initial design process isn't necessary the end. We can maintain your company's visual image with any designs that you may require.
OUR GRAPHIC DESIGN SERVICES INCLUDE:
Let us help you create a new image for your company.
Contact us now for a free consultation.