Branding isn't just about looking good; it's about attracting the right audience. The way your brand interacts with its audience makes all the difference between buy or goodbye. To deliver the most successful branding strategy for your company, Neocreative does more than simply check out your competitors and your target market. We find out why you're different.
CREATING A SUCCESSFUL BRAND REQUIRES THE RIGHT:
We conduct research in order to find an audience that will respond to your brand. We can reshape your brand to relate to a different target audience or build upon your current market.
One of the most integral elements of your brand is that way it interacts with its audience. Once the right audience has been established, we can craft a message for a more appropriate and successful interaction with your target market.
Image is only one part of your brand's success, but it's an important one. We can create a visual image that reflects your brand and encourages your audience to react positively.
Every project that we undertake at Neocreative passes through multiple and substantial conceptualisation phases. We want to make sure our work integrates the most relevant research while delivering what your brand needs most. It's hard work. But we never compromise on setting high design standards. Your satisfaction is our priority, no matter how big or small the project.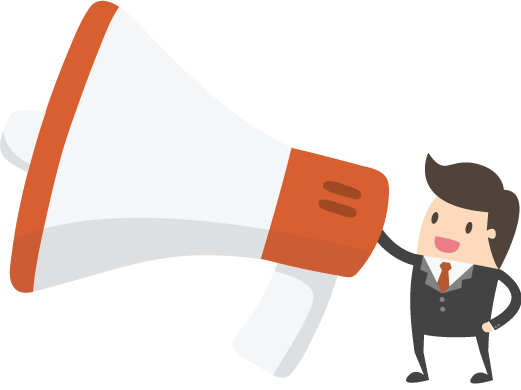 Are you in need of a refresh or new look for your brand?
Contact us now to see what's possible.