MAGENTO: A PLATFORM FOR GROWTH
You wouldn't build a brick-and-mortar retail store on sand. Likewise, by developing your new ecommerce store on the right foundation, you can assure your overall online success. Magento is the strong foundation on which our larger ecommerce stores are constructed. If you have a large product range and are looking to have a multi-store setup, then Magento is for you. JUST STARTING OUT IN ECOMMERCE?
We offer start up Shopify packages for our clients that are looking to get their store online with limited custom development.
With the total number of internet users predicted to expand to 4.1 billion by 2020, generating an estimated $4,058 billion in retail ecommerce sales, why wouldn't you want your business selling online?
Consumers are increasingly moving to online shopping for convenience, product choice and competitive pricing. When push comes to shove, marketing your products online is a necessity rather than just an optional extra.
PROJECTED ONLINE RETAIL SALES WORLDWIDE FROM 2017-2020
Keeping your customer engaged and making the buying process easy is essential to running a successful ecommerce store. With our combination of proven site usability tactics and strict design principles, we create stores that look great while being easy to use. Increasing the usability of your store leads to higher conversions — and that means more profit for your business.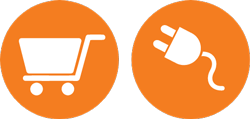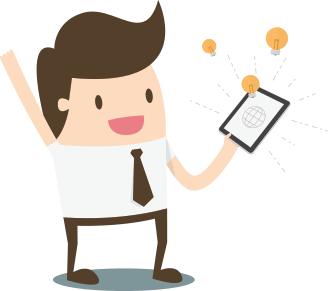 GET IT RIGHT THE FIRST TIME
Typical ecommerce stores incorporate heaps of features that a user might want to play with. These include comparing products, saving items for later, checking out, creating wish lists, and managing accounts… Taking all of the features of an ecommerce store and packing them into one easy-to-use interface is a tall order. But with our experience in developing ecommerce stores, we know exactly how to bring all the pieces together to create a store design your customers will love.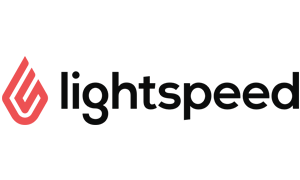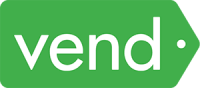 WHAT OUR CLIENTS SAY...
The staff at Neocreative are friendly and really care about our business. I regard them as the best Magento mechanics in Australia.
Gary Cowley
Managing Director - Luggage Direct
Neocreative has an exceptional team that delivered professional and honest service well and beyond my expectations. Their communication was excellent and my web design is stunning. I highly recommend this company.
Angela Costi
Owner - Fertile Horizons
The team at Neo helped me get my ecommerce website built and launched to market. They continue to provide me support and always complete work in a timely professional manner. Highly recommend them to anyone seeking IT and Website support.
Sally Major
Owner - Covertact
Want to find out more about our ecommerce solutions?
Contact us now for a free consultation.