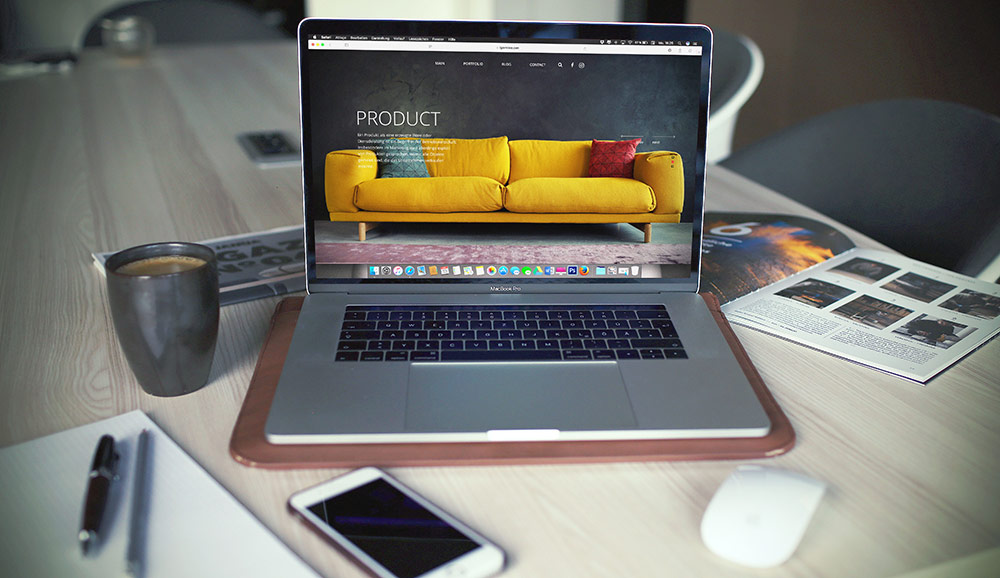 Domain names are often skipped over by businesses who jump straight into the design of their website. While the design of your website is obviously very important, it's integral to put some time into creating a domain name that reflects your brand name and brand. Here are some tips to get you started when it comes to domain creation:
1. Your brand name
It's really important that you choose a brand name that reflects your product or service. Are there other companies out there with the similar names offering the same thing? You need to do your research before you start registering business names or trademarks. Make an impression and create something exciting.
2. It's all relative
Your domain's relation to your brand is extremely important and shouldn't require explanation. Listed below are a couple of tools that you can use to create domain names.

3. Keep it simple
Why you may think that unique spellings are cool and easy to remember, they really aren't. Forget about numbers, weird spellings and hyphens. Your users are going to need a name that is easy to remember and ultimately easy to type.
4. Check your socials
While the availability of your domain is important, the availability of your social media user names is also vital. Tools such as Namecheckr are really useful. Namecheckr not only checks your main domain extensions, it also checks 24 social media platforms for name availability.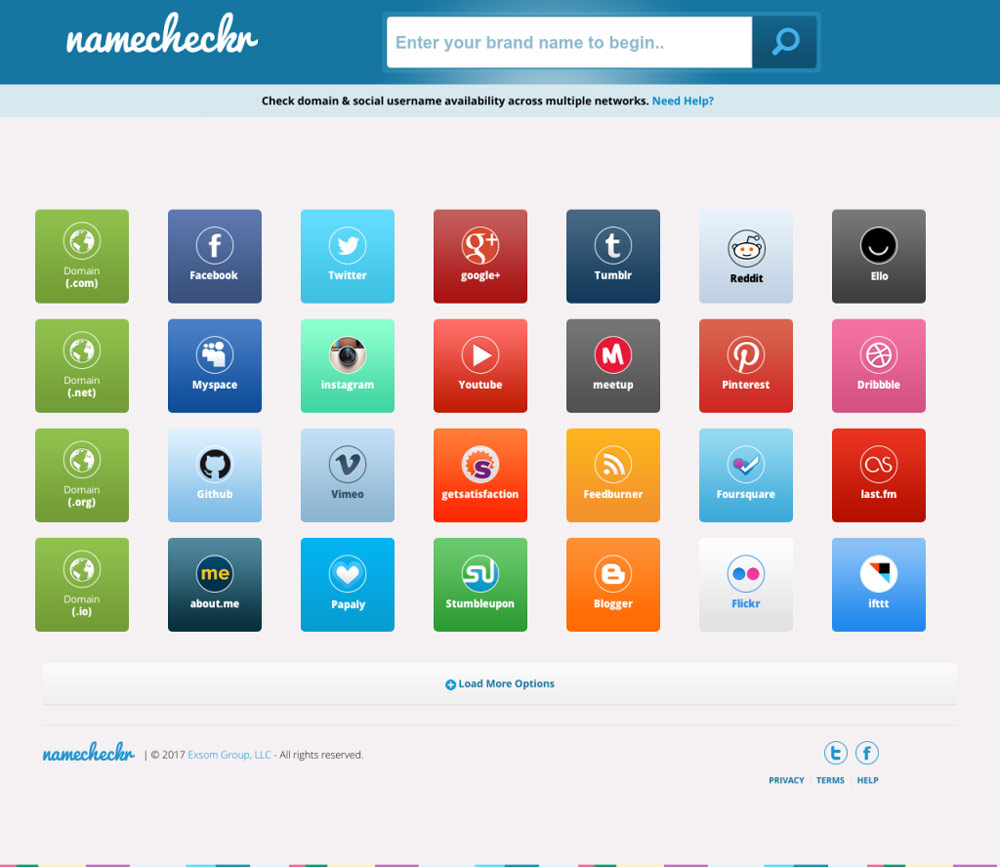 5. Your domain extension does matter
With the introduction of a massive new list of extensions in 2013 (and one that is constantly being updated), it may seem like you have endless choice with it comes to these. While this may be the case, if you can get the .COM extension then do. It will always remain the "default" extension that people's minds go to when trying to recall a web address.
6. Don't think short term
Choosing your domain name is a big commitment. It will define you and your brand for years to come. Changing your domain can end up costing you a lot of money in the future because a domain isn't just a domain. It's your branding, collateral and your search rankings and as a result you need to think long-term.
The choice you make when it comes to your domain name will ultimately have an impact on the success of your website. Take the time to think about your options and use these tips and tools to get the best outcome!