PLANNING AND ARCHITECTURE
Before we design or write even a scrap of code, we work with you to map out precisely what you need. Not sure? That's OK. It might even start out as a diagram doodled on a napkin over coffee. Our thorough planning process means that we can turn your idea into a complete and confident understanding of work that is ready to be implemented.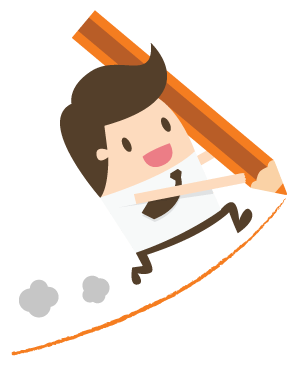 Before anything hits our coding floor, we fully wireframe the functionality you want, to the last detail. By producing detailed wireframes and design mock-ups, our process means you can see exactly how the end product will work and allows you to make informed decisions before any development commences.
From the drawing board to construction, the development phase is where we take the design and wire-framing work and focus on channelling it into a functioning end product.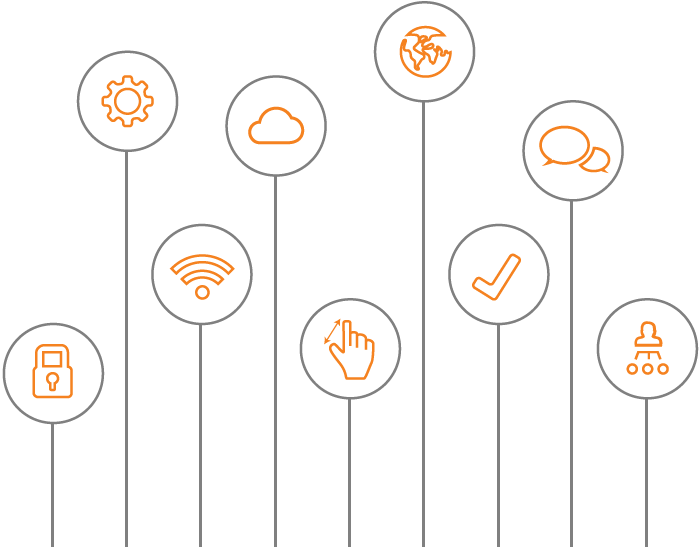 We don't just test for user experience — we test for bugs. Our extensive bug-testing takes place in a dynamic testing environment to make sure that the end-user experience is as flaw-free as possible. We understand that the internet changes constantly. That's why we test all our software with the latest browsers to guarantee the best possible future-proofing.
Once we've polished a product in the testing environment, it's time to push the product to the market. But it doesn't stop there. For many development projects, the first release can be only one of many future versions. At Neocreative, we handle anything from minor bug fixes, or adding features for your end-users (such as new languages), through to completely re-factoring the software into a major update delivering exactly what your users want.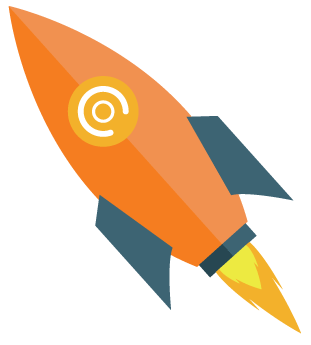 Start your new project today!
Contact us now to see what's possible.