The time where the weeks following Easter were about eating through the backlog of chocolate given to you by friends and family, is long gone.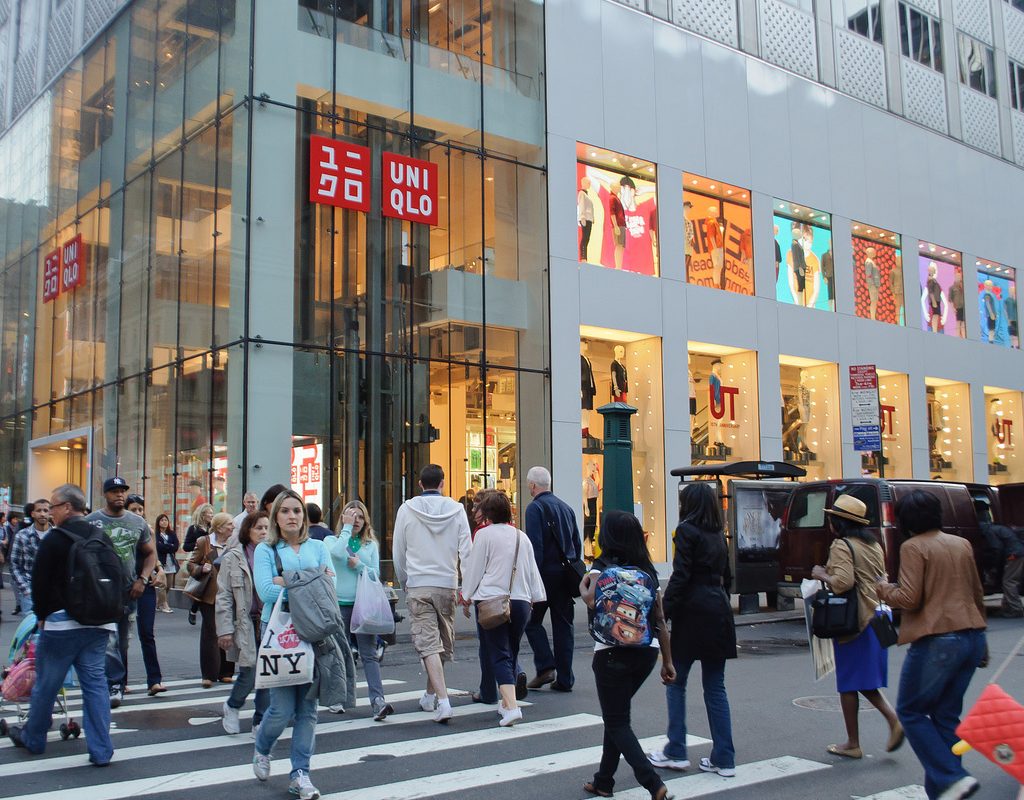 "Retailers are beginning one of their busiest times of the year and are more than ready as consumers shop for essentials," says the President and CEO of the US National Retail Federation Mathew Shay. Retailers are expected to see a spending increase of 5.48% over the Easter weekend, which is 13-year record according to NRF's annual survey. After a slow start to the year for retail sales this could be a much needed boost to the economy.
"Easter is a traditional holiday that consumers of all ages and on all budget levels celebrate with family and friends," Prosper Principal Analyst Pam Goodfellow said.
In today's fast-paced retail environment, consumers have lengthy wish lists. Smart shoppers plan, compare and research prices to take full advantage of promotions on items including apparel and confectionary.
Apparel sales are projected to take up a sizeable amount of the $17.3 billion estimated Easter sales this year, making chocolate not the only option to celebrate this long weekend.
Deutsche Bank Analyst Paul Trussel wrote in a note to investors, "Department stores however, have been highly promotional this year as stores cleared inventory after a slow start to the first quarter and are successfully driving traffic with discounting, albeit with help from the earlier Easter,"
The essential question is, " What are retailers doing to capitalise on this increase in consumer buying behaviour over the Easter period?"
Week long sales; retail giants like JB Hi-FI and BCF are extending their sales periods for the weeks surrounding the weekend in an attempt to move stock.
Online only specials; Blackmores and Nutrition warehouse have taken to ecommerce with online only sales to drive transaction rates for the Easter holiday.
Chocolate still plays a huge part in the Easter celebrations but it's clear that Easter is no longer about mountains of Easter eggs or bunnies and has given way to the gifts outside the realm of confectionary. Personally I'm happy with a bottle of vino over gifted eggs any day.