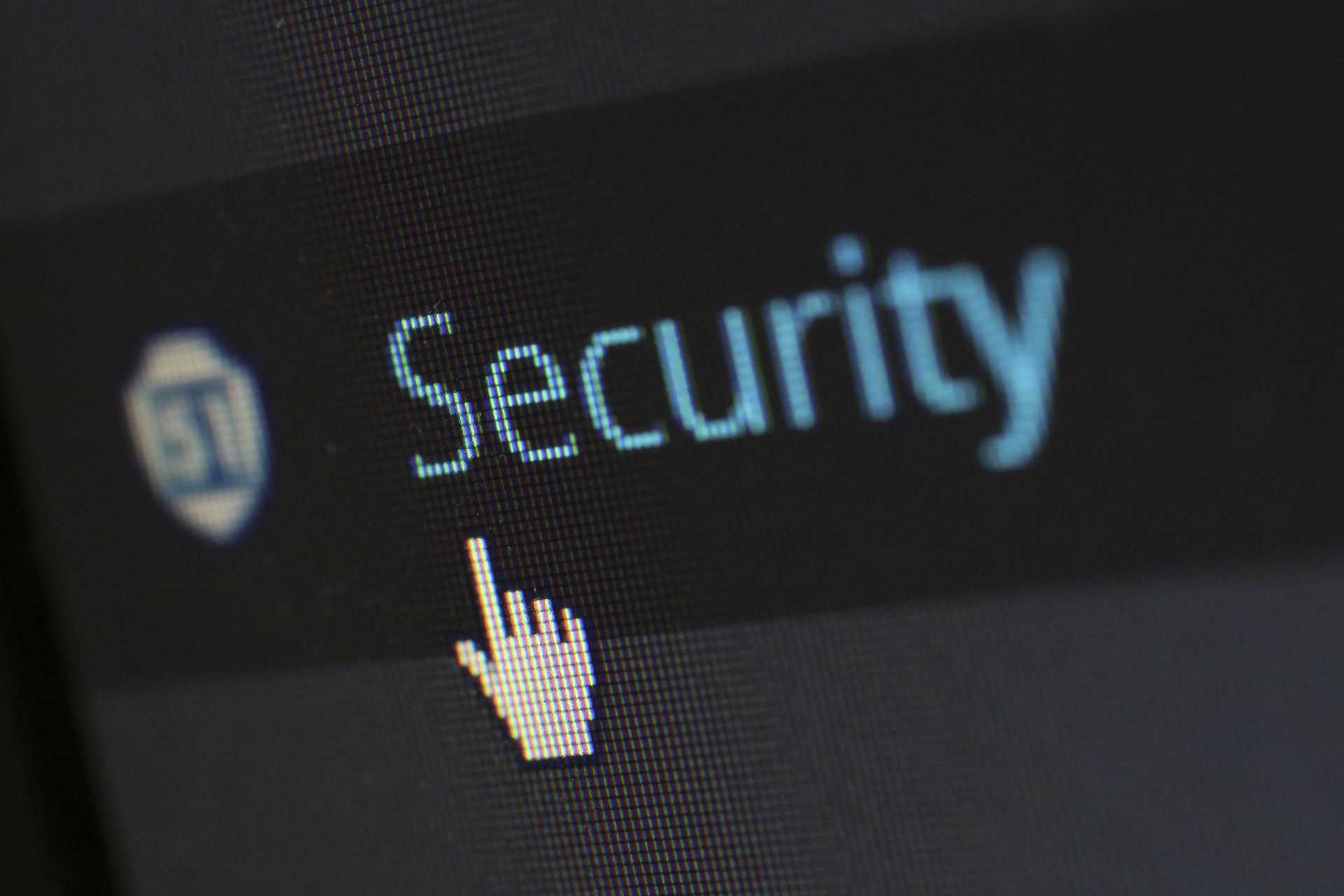 Website security is a big issue in 2016.
According to a recent study done by RSA website hacking attempts are on the rise.
But don't worry, the good guys are working just as hard as the hackers to make sure that your store and your customers' information is safe.
Download the 2016: Current State of Cybercrime here.
It helps to mindful of the dangers that could be affecting your store so that you are well equipped to help prevent them from happening. A great place to start is to first understand what you are dealing with.

Here is a clean list of 6 ways hackers will try hack into your website.
1. DDoS Attacks
You might have heard of this in the news recently because it's what caused the 2016 Australian Online Census failure. A DDoS attack is an attempt to make an online service unavailable by overwhelming it with internet traffic from multiple sources. Hackers accomplish this by creating a network of thousands of unsecure computers, called a "botnet", in order to flood a website's servers with page view requests. These "bot" requests prevent legitimate traffic from gaining access to the website. A similar thing can happen if you have a legitimate spike in traffic and your hosting is limited. Hackers set out to overload your site with the aim to take it down completely. Even small amounts of downtime of a site can hurt sales and damage brand reputation. Click here if you want to watch a great YouTube video explaining DDos further.
2. Exploiting out of date systems
The problem with old systems is that when something has been around long enough, hackers have had enough time to figure out any loop holes in the system and exploit them.
It also doesn't help that older systems and software may not be supported by the company that created them anymore. When something isn't supported by a host company not only can you no longer receive help desk support for that product, they also aren't watching for any new ways hackers can get into your software.
Having old, out-of-date software is an open invitation for hackers to come to your site.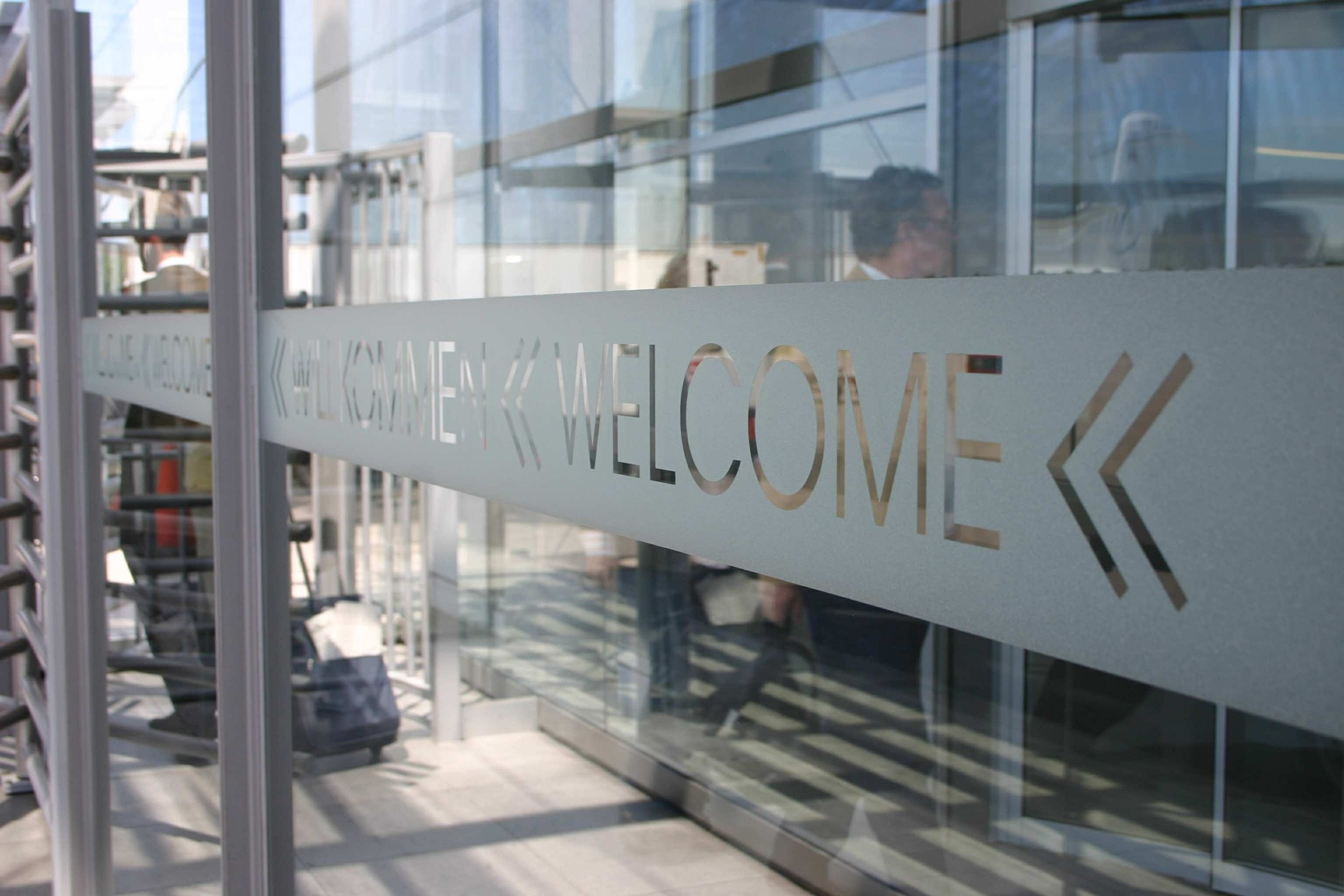 3. Through the front door
This is one that people don't often think about. A lack of physical security can lead to your digital security being compromised. Leave your computer unlocked or door open and you could see your site fall victim to a hacking attack.
It's hard to think that an online hacker would ever show up to your address to gain information but it does happen. Sometimes it's easier for a hacker to walk through the front door than to get through all of the online security.
Physical security also comes into play when you receive phone calls through your website. A lot of people make the mistake of simply "handing over" website credentials and passwords without verifying who they are actually talking to on the phone.
4. Package Interception
This method is basically like spying on the connection between your customers and your store. Hackers watch unsecure connections and intercept any information transferred across them. This could be personal information, credit card numbers, passwords and login information. Sending anything on an unsecured network may put the data being transferred at risk. You can make sure your network is secure by having a valid SSL certificate.
5. Injections
Everyone has a web form on their site in one way or another. Hackers use these forms to take outside information and inject (there's the magic word!) a few lines of code or hack into your site. One of the more common injections is an SQL injection where the hacker tries to "break into" the back end of your site in an attempt to gain administrator access. Attempts at hacking using this method are extremely common so most developers will already have solution built in.
6. Password attempts
With the age of Facebook, Twitter and Instagram, our personal information is not really that personal any more. It's easy for a hacker to gain a lot of information about a person without needing to hack anything. So it goes without saying that hackers simply guessing users' weak passwords is a real problem. Favourite footy club, dog's name or daughters birthday are all easy guesses that could not just leave your site wide open but everything else where you have used the same password. It doesn't take much to increase your password strength.
This security checklist will help you get you started: