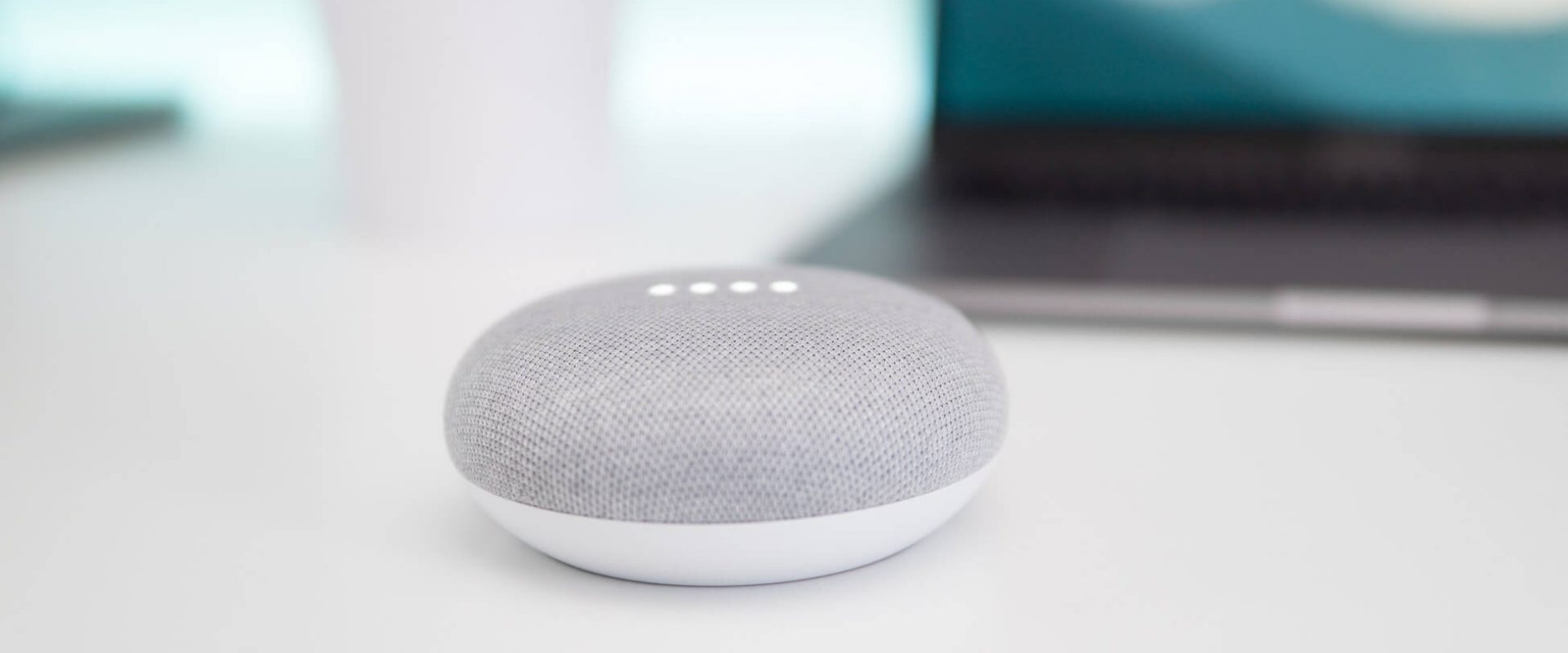 We as users of Smart devices and the internet would be fully aware of Smart assistants such as Siri (Apple), Alexa (Amazon) and Cortana (Microsoft) by now. In 2011, Apple introduced its first beta version of Siri. At the time it was seen as a fun add-on to the then primitive smart phone. As the Internet of Things (IoT) grows, voice assistants are becoming more widely used and even preferred to normal search. ComScore says that by 2020, 50 per cent of all searches will be voice searches.
The Smart Assistants of today are moving toward understanding user behaviours and intent rather than merely voice recognition.
Voice search is part of every day life
Global Web Index estimates that "325.8 million people have used voice control in the past month" (that's about 10% of the online population according to Internet Stats). People are moving towards a more automated way of life and with that comes the introduction of Smart Home Assistants such as Google Home, Amazon Echo and the recently released Apple Homepod.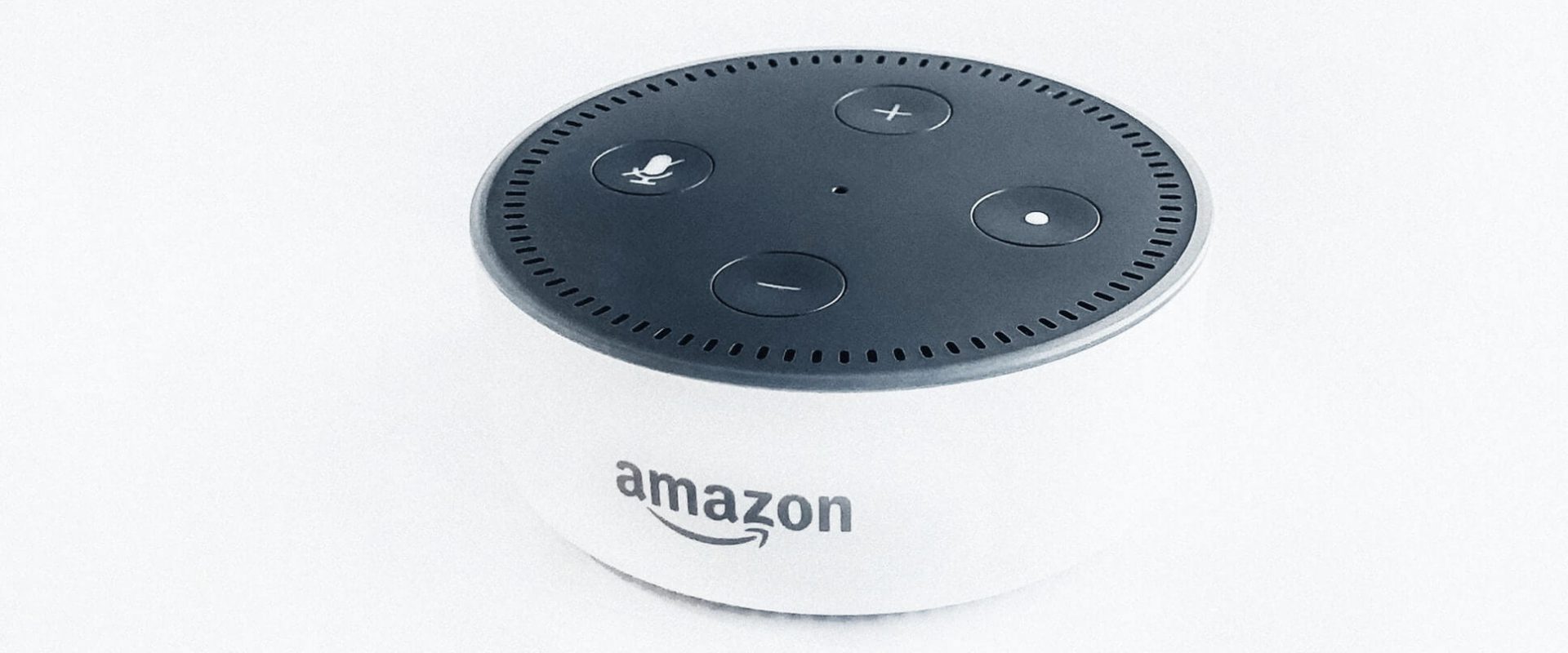 Not only do these devices allow you to play your favourite Spotify playlist, or tell you the weather, they'll also perform the most up-date-search possible. There is no need to type what you need any more. You can simply ask your device for what you need and an answer will be provided. As a result of this, your search results will no longer be a page of 10 listings that you usually see on Google. Page 2 on Google will be less relevant. When voice search was originally introduced, its accuracy was around 80%. Now voice recognition has grown to 92% accuracy.
It's essential to know how search engines are defining search results based on voice queries to optimise your website and amend your SEO accordingly. Smart Assistants usually provide answers to questions via two methods.
They will give you a direct answer
They will direct to you a website that will provide the answer for you
While there are many ways to optimise your ecommerce website for Voice search it's vitally important that you focus on your long-tail keywords as voice search is more conversational. So where a user would type, "buy shoes" a voice search would include the long-tail result such as, "Please find me a place to buy shoes on sale in Sydney." While Smart Assistants are still fairly new, it's important to prepare your SEO for the "new way of search" and reap the rewards.