Layby has been around in bricks and mortar stores for years. Layby has always been a popular method of payment by allowing consumers to pay for their purchases via instalments. Now it has made its way into the ecommerce realm by services such as Afterpay and zipPay.
One of the big differences between traditional layby and ecommerce's Buy Now Pay Later (BNPL) schemes is that the customer receives their item before final payment. At time of purchase, a time frame is defined and the customer pays accordingly. BNPL is becoming increasingly popular as customers can obtain their items quickly without having to worry about outlaying the full amount in the checkout. By offering BNPL payment options, businesses can see up to 80% increase in order value and a 30% increase in online sales.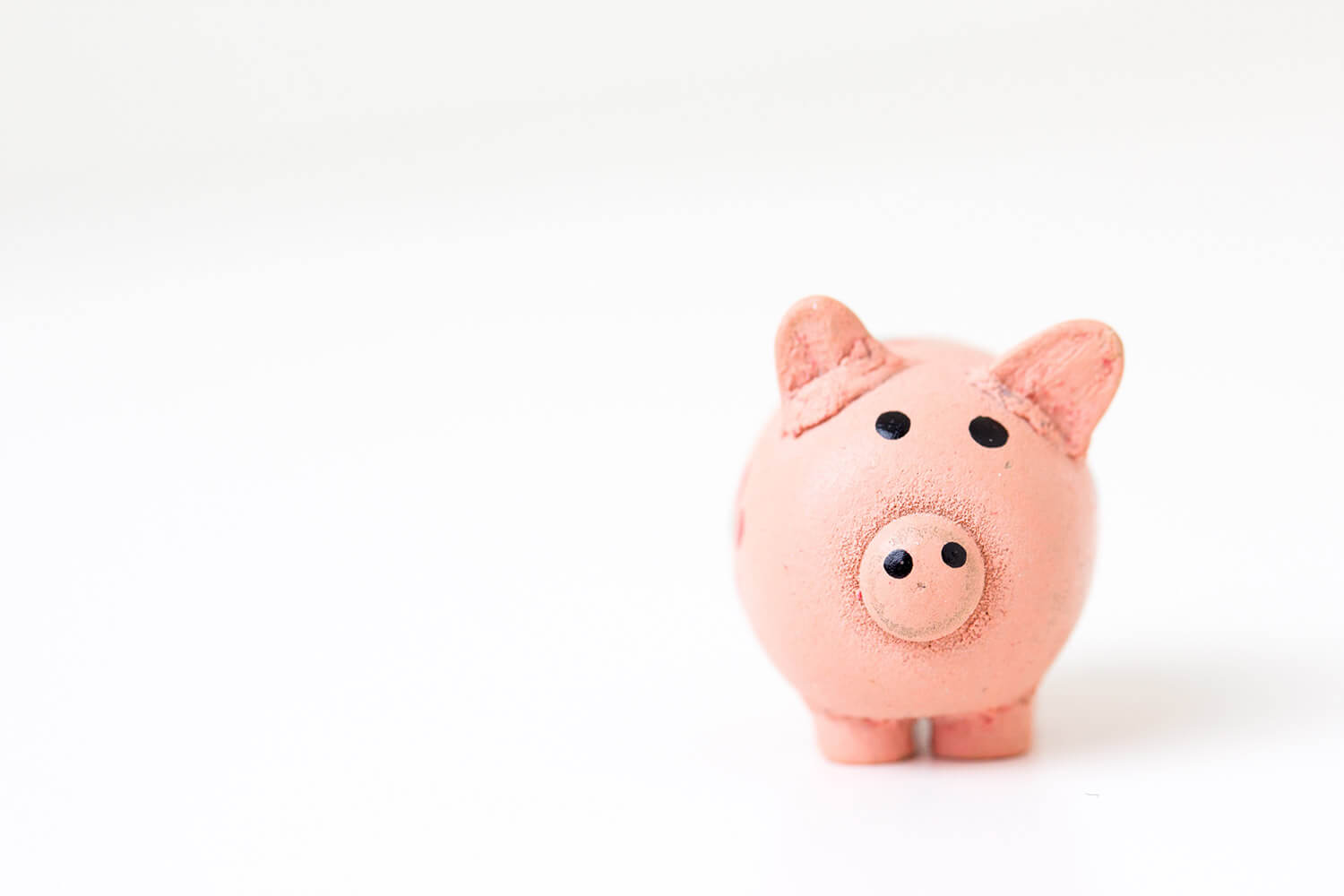 As with any payment method, there are always pros and cons. I'll outline some of pros and cons that can be found in two of the most popular BNPL services: Afterpay and zipPay.
Afterpay
Afterpay is a payment method that allows customers to purchase their order over four equal payments charged fortnightly. Customers are required to apply for approval before purchase.
Once an order has been processed through Afterpay, they then pay your business the total cost of the order. The customer then pays back the owed amount to Afterpay.
Pros
Afterpay can be easily integrated into your store's checkout
The approval process is quick and easy
Afterpay pays your business straight away once an order has been processed
Cons
You as a store owner are charged between 4-6% per transaction depending on the order total
If a customer is late with a payment then they are charged a $10 fee
The customer is required to have a quarter of their order total in their account to begin payments which could lead to cart abandonment
zipPay
As with Afterpay, zipPay allows customers to pay off their purchases over time. zipPay however, allows the customers to set up their own payment schedule instead of four equal payments.
Pros
zipPay pays your business on the day of sale
Fees are only 2%
Allows for flexible payment schedule
zipPay is easily integrated into your checkout
Customers aren't required to have a specific amount in their account and only need to set up a payment schedule
Cons
You as a store owner pay a single fee per transaction based on your total monthly zipPay payment volume. This fee can be up to 4% for small businesses.
Any fees that a customer has to pay because of zipPay can reflect on your business even though it's not your business' fault.
As with any payment method, there are always pros and cons. By giving your customers the freedom to choose the buy now pay later method you are on the way to building loyal customers and growing your business.