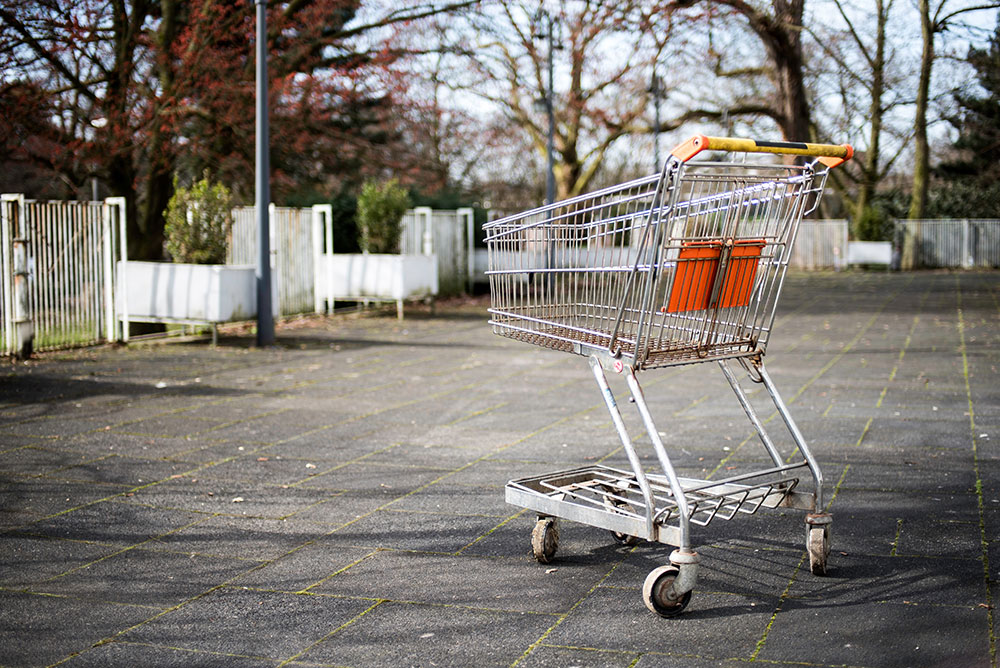 In my last post I discussed how to create an email list in order to boost your overall customer reach. While it's great that you have built your email list, it's integral to nurture it. Here I will detail how to make the most out of your previously created list so that you can boost your sales.
1. Publish a newsletter
Publishing a newsletter is one of the most common ways to leverage your email list. You can nurture your list by sending out a regular newsletter that details company news, your latest blog posts and even a curated list of industry blog posts among other things. It's important to regularly send out a newsletter so that your list becomes used to seeing your name in their inbox. Providing free, quality content to your niche allows them to see you as an expert in your field and they will therefore want to hear what you have to say instead of sending you to the junk folder. It's all about reputation.

The Invision blog newsletter is an excellent example of an industry expert. Invision constantly sends relevant content to their subscribers and have become known as an authority in the web and design industry.
2. Offer free downloads to your email lists
A lot of businesses can use the free download technique to warm their email lists. Examples of free downloads include a hints and tips sheet, instructional videos, templates or an ebook. Offering free downloads is a way to thank your subscribers and similarly encourage new users to sign up to your list. It's important that your free download is branded to your company so that your subscribers will associate the content with your brand.
3. Holiday and seasonal promotions
This is a more traditional form of email marketing. It simply involves you emailing your lists with special offers corresponding to upcoming holidays or events.

Starbucks offers special seasonal offers for their members via email. In this case a "Buy 3, Get 1 Free" promotion.
Applying these strategies will help you nurture your email list and increase your reach and sales in the long run.