Father's Day is on the 4th of September (That's pretty soon!).
What have you done to make the most of the occasion? Have you prepared your online store? If not, that's cool. I have you covered.
Father's Day might not be as busy as Mother's Day or Christmas but Australians still spend an estimated $753.4 Million on the occasion. That's still something you want your store to be a part of right?
There are heaps of things you can do to make sure you are involved in the celebrations. I have only listed a few options below to get you thinking but there is a wide range of things you can do.
Group Products
A lot of people don't know what to get "The man that has everything", to spark their interest. Show them the products that their Dad might like based on the general information that they know. You might want to create a group based on price, "Gifts for Dad under $50" or based on interest, "For the stylish Dad". Either way you frame it, it's good to try and dispel some of the ambiguity that is stopping the customer from reaching the checkout.
Bunnings have a great example of this here.


Add a label
Add a small Father's Day label to the relevant products that could be a potential Father's Day present. Shopping on Father's Day is a little overwhelming, we have all been there. There are so many products and yet you have no idea where to start. Remind customers which of your products might be better suited for Father's Day gifts than others. A small label on the product image will help them identify the products that they should be looking at.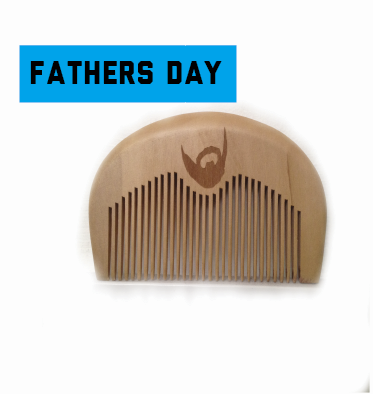 Remember: Dad's are notorious for getting lame presents on Fathers Days because of how hard they are to buy for. Making this easier for your customers is only going to make them happy.
Use a Custom Banner
The best way to get customers in the guiltless frame of mind that is gift giving, is to remind them as soon as they get to your site. Show them from the very first page that they have something to buy for.
This doesn't take much time and can make the world of difference in changing your customers buying experience.

Expedited Shipping
If everyone is like me, then leaving buying presents until the last minute is almost a given. One of the drawbacks of online shopping is is the shipping lead time. Last thing you want is to buy a present and it arrive 2 days after when you need it. Promote you're expedited shipping.
The Iconic has a good example of this here.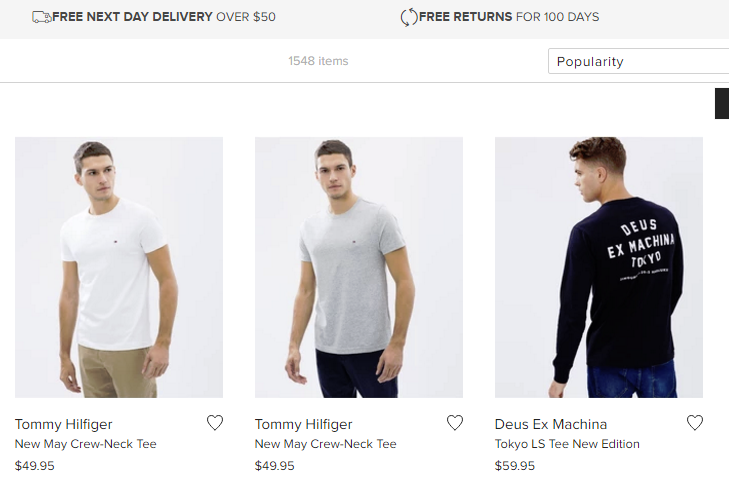 Make your shipping lead times known or even do a discount on expedited shipping to ensure that they can get the product they want by the time they need it.
Simply Acknowledge
It's not going to suit every online site to do Father's Day promotions. We understand that if you're a cosmetics store that you probably won't have many father-related products. You need to pick the right promotional activities for your brand and customer base but it doesn't hurt to have a small Father's Day message on your site to acknowledge the day. Spread the cheer and delight your customers by showing them family is as important to you as it is to them.
Making any small change to your site for Father's Day shows your audience that you are staying relevant and identifying with their needs.