Amazon Spark is the latest point of difference released by Amazon, the world's biggest ecommerce company. Spark is a curated social feed of user-posted images. On first glance it has a lot of similarities to other social networks such as Instagram and Pinterest. However there are several key differences that make it a platform that brands and other social platforms should pay close attention to.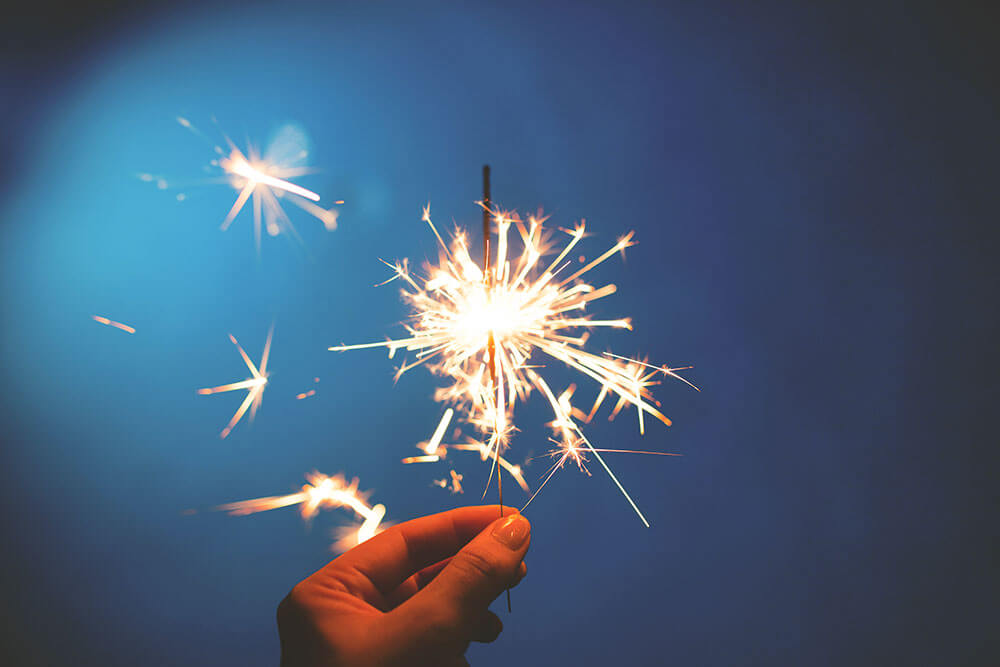 Why is Spark different?
While most social networks depend on mass adoption and targeted ads, Amazon Spark is exclusive to Amazon Prime customers. While any customer can review the content, only Prime members can post and comment. The move ensures that content is product-focused and engaged with by active shoppers. Prime currently has 80 million members that spend an average of $600 more per year than non-Prime members. In addition to posting photos tagged with products and interests, users can run comparison polls between two Amazon products. This comparison allows their network to provide feedback on their prospective purchase.
Another difference is that currently only influencers can post. In addition to this the user can only post pictures of products available on Amazon. Only time will tell whether Spark will take off and warrant an investment of a brand's time and energy. There is currently potential, especially for first-movers.
The biggest difference however is since Spark is inside the Amazon application, buyers can buy the item tagged in a particular post seamlessly without the need to log into another app to make the purchase. Since the ecommerce component is already integrated into the platform, there is simply no time for consumers to hesitate and, in a way, Spark has made impulse buying even faster.
We are looking forward to seeing how Amazon's latest disruptor evolves and what other players will follow suit!