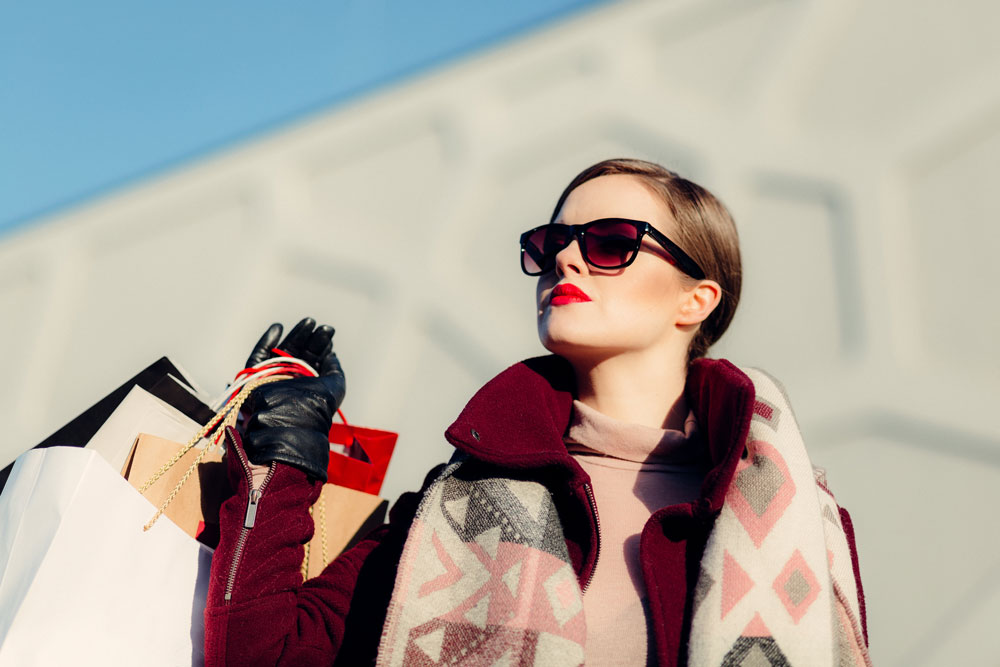 Amazon: one of the biggest names in online retail now has its sights set on Australia. With the announcement that will see Amazon enter the Australian market as early as September this year, what does this mean for retail in Australia?
Why is Amazon's announcement so big?
Amazon has flipped the retail sector on its head. It has changed the way the average consumer thinks about buying products online. In the early days of ecommerce, customers expected an order to appear on their door step within 2-4 weeks let alone the same day. Amazon has changed the consumer mindset on what is expected from retailers when fulfilling an order.
Amazon has always had one achilles heel when competing with local retailers. Delivery time and cost has been their downfall. Adding on the postage costs for a few books from the US stacks up and you start questioning if the purchase is even worth it or whether going to your local book store would be a better option. Amazon is looking to setup a warehouse the size of 5 MCGs in either Sydney, Melbourne or Brisbane. As a result, delivery time and cost will now be on the same playing field as local retailers.
Increased Competition
The product range currently offered by Amazon internationally is extremely large; covering just about every retail product category including books, fashion, digital content, electronics and groceries via their Amazon Fresh brand. So no body is safe from this behemoth of the retail sector. When Amazon hits our shores they will give some of Australia's major retail players cause for concern bringing major competition to any category they touch.
Amazon has a highly efficient supply line and iconic brand position and so it's not a question of if but when consumers will shift their purchasing habits.
How can local retailers stay relevant?
Being nimble and adapting to market changes is key especially in sectors that are changing so rapidly.
Why fight the revolution when you can join it? Just like other major online retail marketplaces such as Alibaba and eBay, retailers can take advantage of Amazon's market reach and list their products on the Amazon marketplace via registering for a seller account.
Amazon are yet to release specific details on selling services for individuals and businesses for the Australian market. These are sure to be revealed closer to the Australian launch date.