Ecommerce SEO is presently still relying on link building to gain success. Google is now only recognising legitimate link building strategies as opposed to the dodgy techniques of old. Scattering poor quality websites with a barrage of links and simply swapping links with other sites is no longer an option. If you haven't checked your links in a while then it's time to do so with tools such as Google Analytics or MOZ's Online Site Explorer. As a store owner, it is imperative to know where your quality links are coming from and to be aware of poor links that could be destroying your online presence. Below are a few techniques to help you build and take advantage of your links.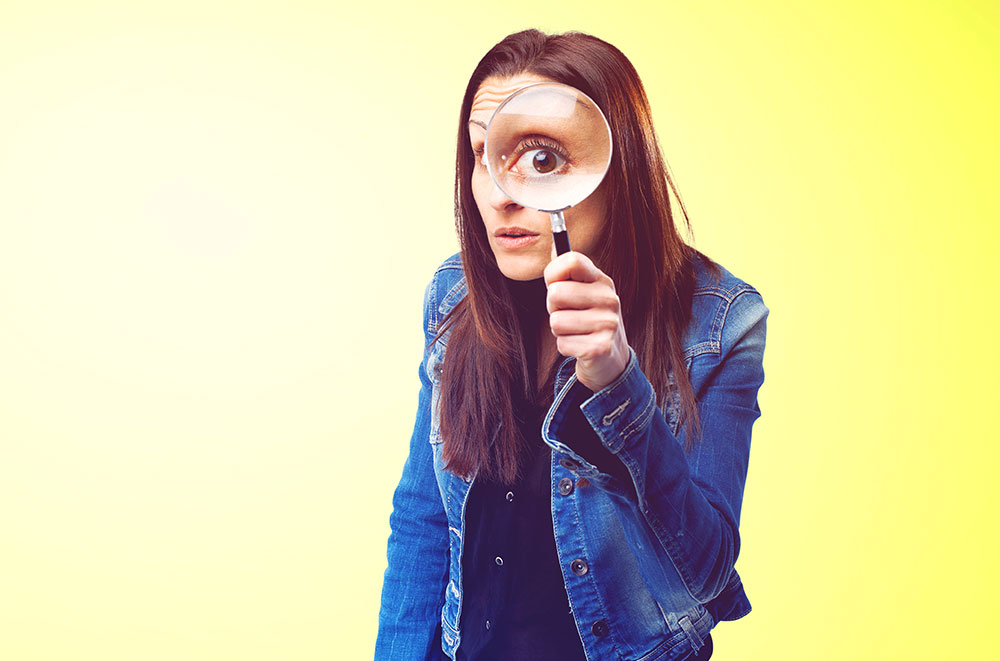 1. Use product giveaways that prompt social media sharing
This is great for product promotion and helps you gain followers. Once the person wins they are likely to share their winnings with their followers and therefore increase your social reach.
2. Use your personal network
While this may seem like a lame way to promote, it can actually be very successful. Ask your friends and family members to post links to products they've tried on their socials.
3. Take part in events
Hosting an event can take quite a long time to plan. However keep an eye out for events in your niche that you can speak at. This a great way to get your links onto event websites and expand your reach.
4. Actively comment in forums
Do some research into which forums are relevant to your brand. If you are selling luggage, then find travel forums. Spamming is rife in forums so to gain credibility and trust, be sure that you consistently provide helpful information to the forum users. You can then link back to your site from these quality posts.
5. Get your brand listed on your suppliers' site
Who are your suppliers and do they list their resellers and distributors? If so then make sure you contact them and get your name on their link list.
6. Internal linking
This is one of the simplest techniques and can allow your customers to stay on your site for longer. Once you have written a blog post, be sure to look back through older posts to see if you have any relevant pages to link to.
Conclusion
These are only a few simple examples of gaining more links to your site. Applying these techniques can greatly improve your SEO score so get linking!