Let's set the scene. The customer has researched and decided to purchase a product from your store via your checkout. This sounds like a done deal, right? Not necessarily. With the ongoing year-on-year growth of e-commerce transactions, more insights into customers' behaviour have come to light. The average cart abandonment rate currently sits at a whopping 68.8% and nearly 2 out of 3 customers that add a product to cart will not complete the transaction. Those figures are surprising, to say the least.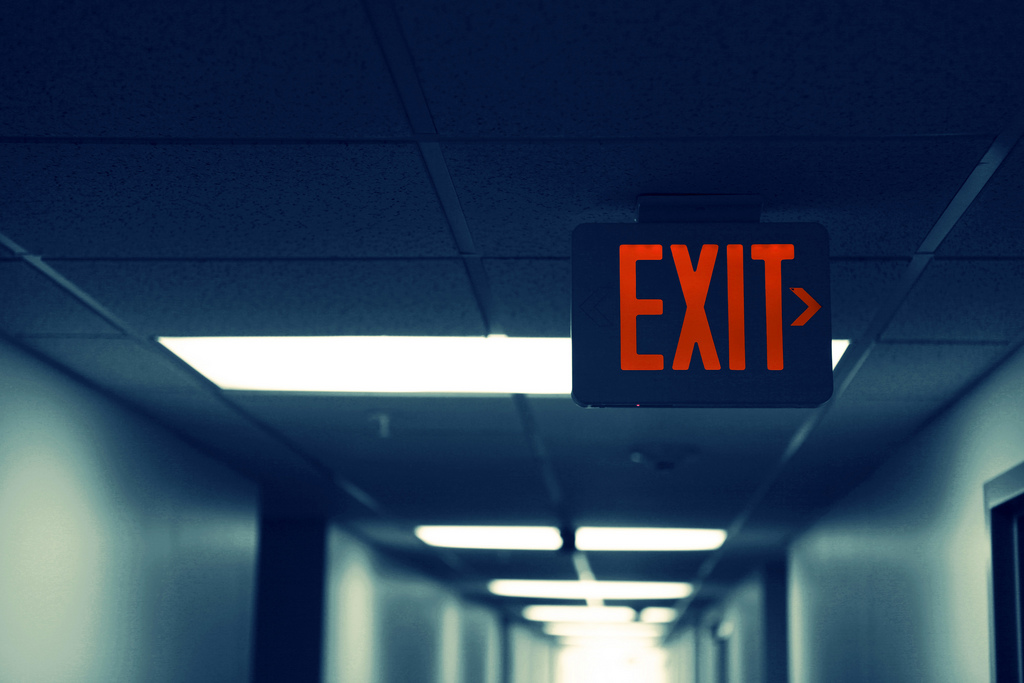 Why do customers abandon the checkout?
As with bricks and mortar stores, customers visit and browse. A large percentage of cart abandonments occur from customers researching and comparing products between different stores. This type of customer will always exist just looking for inspiration for a possible future purchase or comparing one or more products between different stores. For these types of customers, it's very difficult to prevent an abandonment as they are in the mindset of research and are not ready to buy.
Excluding the browsing-not-ready-to-buy customer, there are plenty of reasons why a customer will abandon a purchase. The most prominent of all reasons is shipping/postage costs which have a large bearing on the completion of a transaction. In a recent survey, 61% of customers said that the extra costs on top of the product purchase price were the main reason for abandonment. Other than extra costs a list of reasons was given that caused the customers to abandon a transaction:
Check out process was too long.
Customer account creation was required.
Could not calculate the total order price up-front.
Credit card or payment issues.
Did not trust site with payment data.
What measures can be put in place to combat such a high level of cart abandonment?
Within this eight-part series focusing on checkout usability, we'll uncover some common checkout issues and best practices to improve your checkout abandonment rate.
Source: Baymard Institute Usability Report
Baymard Institute Blog
Photo credit: Fey Ilyas