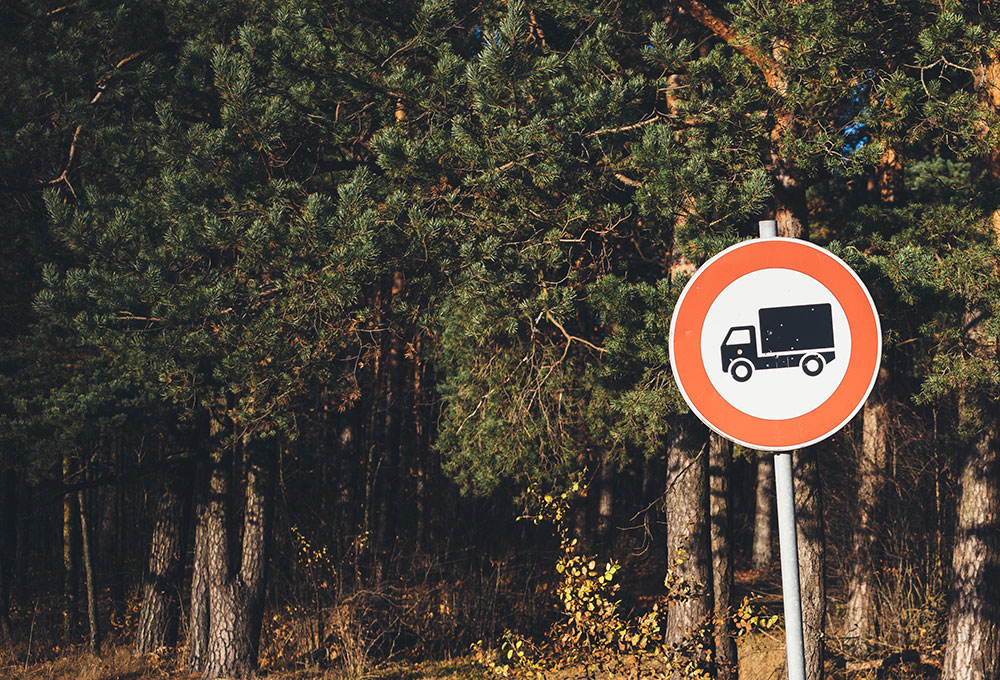 What is dropshipping?
Whether you're just starting out in the ecommerce world or even if you have some experience, dropshipping may just be an option for you and your store. Dropshipping is a method of online purchasing where an online retail business doesn't store its product on premises. Instead, when a product is bought, the retailer purchases the item from a third-party and ships that item straight to the buyer. The merchant never actually handles the product.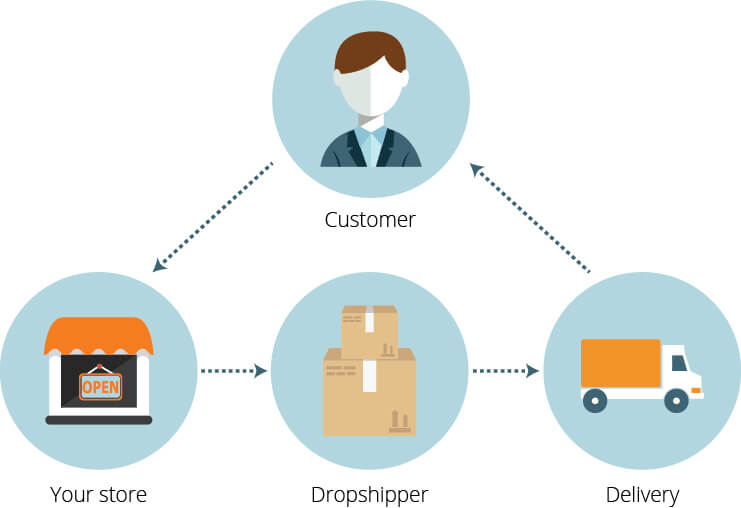 This method has many positives but also some drawbacks. Read ahead to discover if dropshipping is the right option for you.
Pros
You don't need to invest as much money in initial capital.

This is probably the biggest benefit of the dropshipping method. When starting an ecommerce store, it can sometimes be difficult to have the funds to stock a large inventory and that's where dropshipping can come to the rescue. You only need to buy the items as they are sold.
Easier to setup in comparison to a large ecommerce store.

By utilising the dropshipping method, you avoid having to worry about the management and the ongoing costs associated with a warehouse. You won't have to pack and ship the products as that is already done for you and lastly, you won't need to maintain and keep track of your inventory and stock levels.
You can maintain and manage a dropshipping store from anywhere.

Dropshipping provides you with flexible location options as you aren't required to have a warehouse. Not only is this great for your overheads, but also allows you to manage your store from different locations if you have an internet connection.
Dropship stores are easier to scale.

The more business you receive, the more work is involved, right? Not so much with dropshipping. While work will increase with customer service, a lot of the added work or processing more orders is done by your dropship suppliers. If you leverage your suppliers correctly, you can take full advantage of the profits with a minimal increase in work while still increasing your overall revenue.
Dropshipping provides you with flexible location options as you aren't required to have a warehouse.
Cons
Low margins on your product range.

Low margins on products tends to be the largest disadvantage of dropshipping. As the overheads are minimal and it's so easy to set up, most sellers will price items at extremely low prices to gain quick revenue.
Minimal control over your brand.

You as a seller never see or handle the items and therefore you have very little control over your brand experience product-wise.
Inventory issues may arise.

When you stock, and store your own items, it can be quite simple to keep track of what products you have. However, when you dropship, you may have to deal with many different suppliers sourcing their products from different warehouses. Issues can arise as these warehouses and suppliers are dealing with orders from other merchants and therefore their inventory changes from day-to-day. There are various ways to sync your inventory with your suppliers however this can cause problems if your supplier doesn't support the technology involved.
To dropship or not to dropship? That is the question.
Dropshipping is not the only option when it comes to selling products online. It is a personal choice on your part depending on your products and niche. While dropshipping has some clear advantages in terms of ease and budget, its disadvantages need to be taken into account and you as a seller need to be able to address those issues should they arise.