With so many choices in the ecommerce platform marketplace, it can be difficult as a store owner to find the best one. If your ecommerce store is central to your company or business, then it's hard to go past Magento. Released as an open-source platform in 2008, Magento has continued to expand at a rapid rate. It is now the biggest ecommerce platform gaining the trust of over 200,000 online retailers worldwide.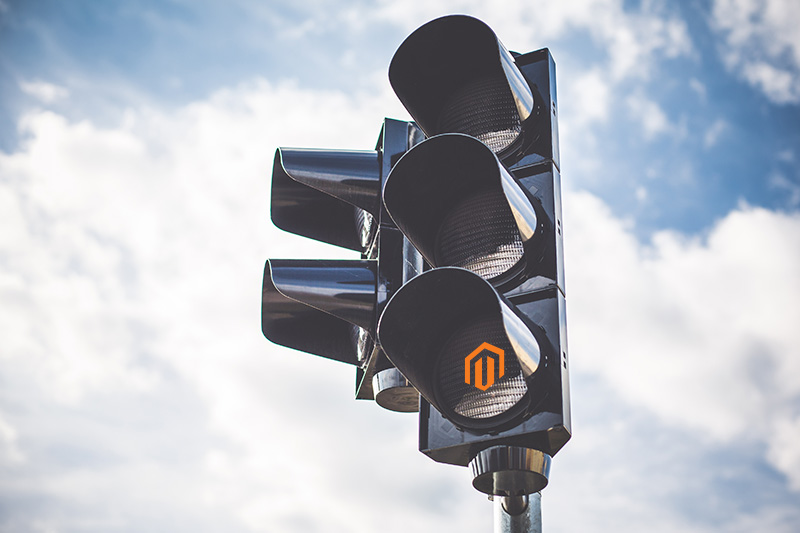 Magento was recognised as the leading eCommerce platform to the 2015 Internet Retailer Top 1000 list.
Why are so many online retailers choosing Magento as their ecommerce solution?
Open-source
At its core, Magento is a free ecommerce platform. It utilises open source technologies and languages. Open source means that Magento's core software and original source code are made freely available and may be redistributed and modified. This allows for more flexibility in the development process as it is more easily accessible (cost wise).
The Community

Magento's global community comprises of over 300 solution partners, 66,000 developers and only continues to grow. As a result of such a large community, the Magento ecommerce marketplace is the largest in the world and therefore makes it far easier for you as a store owner to purchase extensions for your store. This large community also allows for excellent support.
Feature-rich

The out-of-the-box Magento solution is second-to-none when it comes to features. Magento's admin panel allows users to see their website's performance and real-time information easily. Magento also has a vast array of product management, inventory, marketing and SEO features.
Payments

Magento has the ability to incorporate multiple payment options within your store. This is integral to facilitate the ease of payment for each customer based on their preferred payment gateway.
Multi-store functionality

Magento allows you as the store owner to manage multiple storefronts through one admin panel. There is also the option to have multiple languages, currencies and tax rates which is great if you have stores located worldwide.
Integrations

There are literally hundreds of software providers that integrate with Magento. This makes it easy for your store to grow and scale. Some popular integrations include PayPal, Salesforce, MailChimp and Campaign Monitor. Magento is exceptionally flexible, making it easier to build custom integrations depending on the requirements of your online store.
What does this mean for me as a store owner?
Magento is suitable for small business with its Community Edition (free) all the way to enterprise retail stores with its Enterprise edition. The flexibility of Magento is unparalleled in comparison to other ecommerce platforms. With the right Magento development and store implementation you will have the ability to:
Boost sales
Attract more customers
Grow and scale
Sell your products globally
Magento can address any issue or requirement of your online store. The online retail world really is your oyster when it comes to Magento's feature-set and integration capabilities.
For more information, check out our Magento page!
https://neocreative.com/ecommerce-solutions/magento/