GET YOUR SITE ONLINE WITH WORDPRESS
Here at Neocreative, we use WordPress for all of our non-ecommerce based websites. WordPress is a popular platform that powers more than 24% of the entire web so why wouldn't you want to be part of an ever growing network of WordPress users?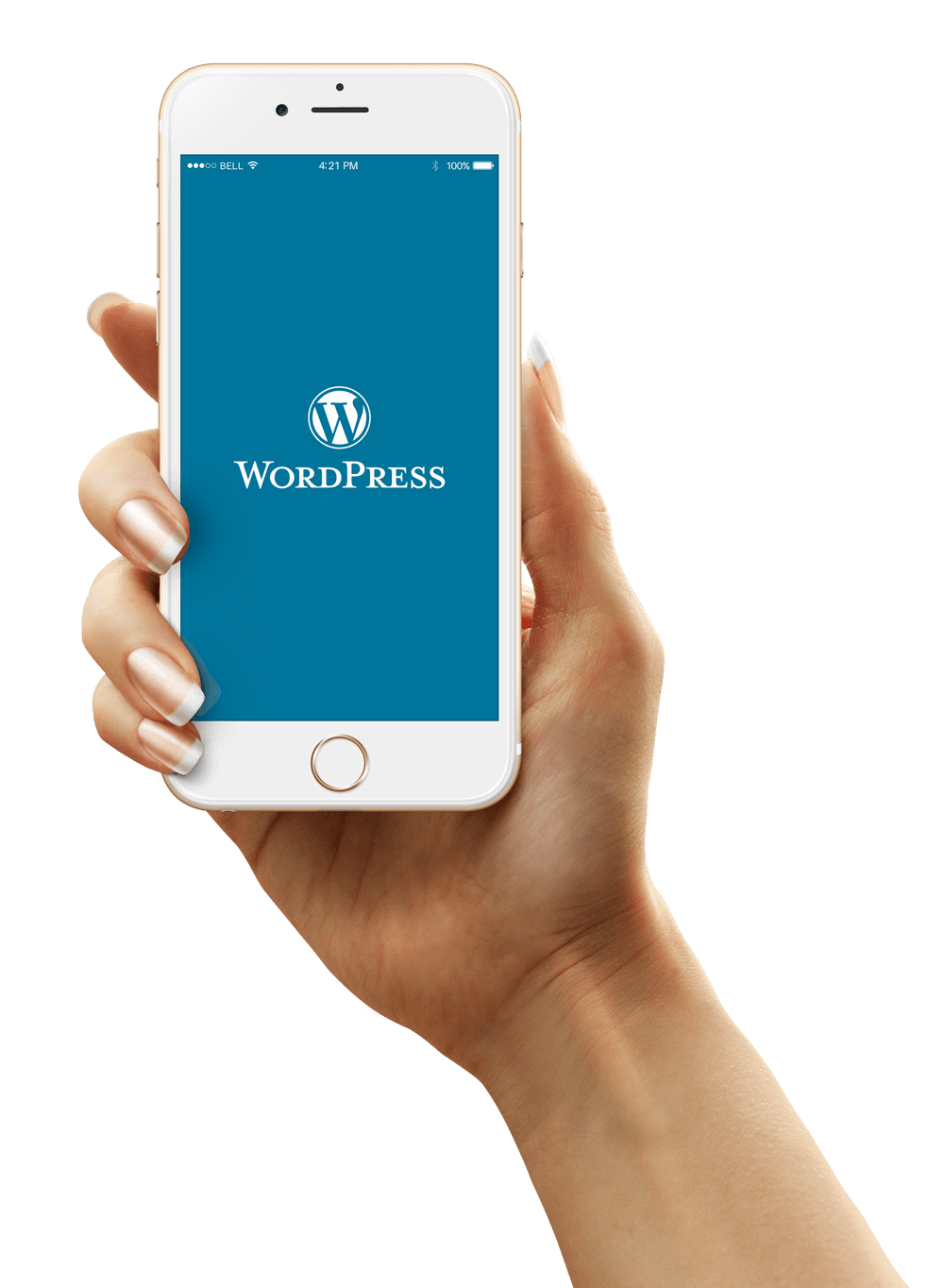 As WordPress is such a popular platform, many plugins and integrations have already been developed. This makes it easier to create your site. However if you require something very specific to your needs, we'll develop something just for your business.
So you have customers browsing your site on desktops, laptops, tablets and smart phones. How do you cater for all these different devices? A responsive website theme enables your site to be optimised across a vast array of screen sizes to offer the best online experience for your customers on any device.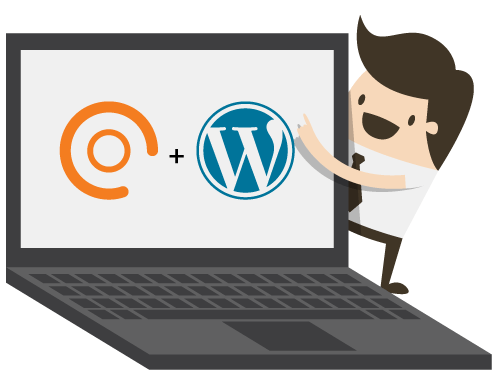 WORDPRESS APPLICATION MANAGEMENT
Here at Neocreative, we offer WordPress Application Management packages. This means that you don't have to worry about security updates and backups — we'll do it for you!
WordPress upgrades are taken care of.
We'll update plugins on your WordPress installation.
We'll send you a report of your site metrics.
We have various cloud backup options available.
Instant notification if your website goes down.
Automatic security checks to make sure your site is secure.
We benchmark your website's performance to make sure your site is running efficiently.
We'll track your SEO ranking and how you compare to your competitors.
Join the ever-growing WordPress community and let us create a site for you today!
Want to find out what's possible with WordPress?
Contact us now for a free consultation.